Kingwo IoT Hosts Reception for Important Clients from India
Shenzhen Kingwo IoT Co.,Ltd, an experienced manufacturer of GPS tracker, hosted an reception for clients from India on June 29th, 2023. The event was held in Shenzhen.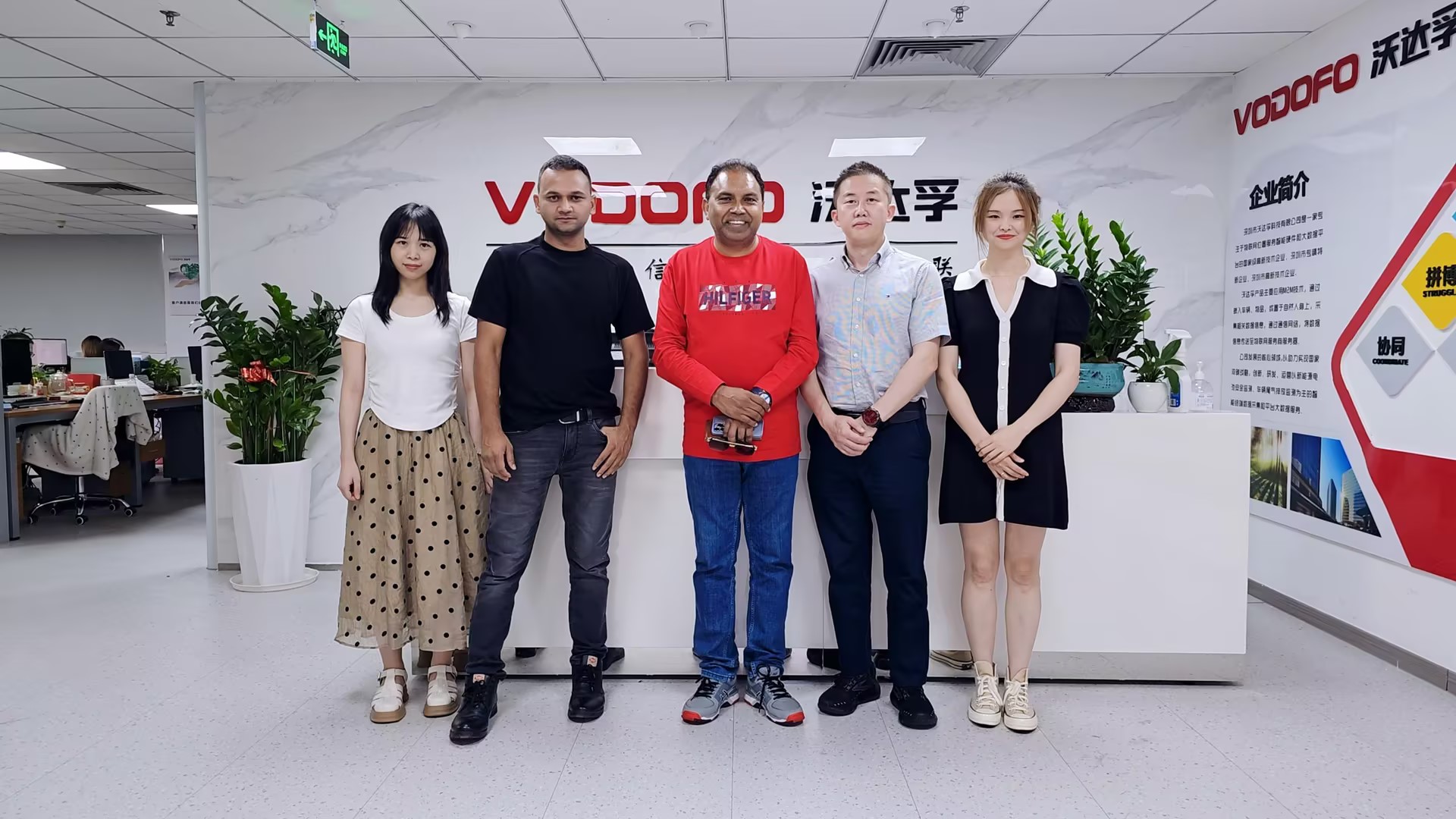 The reception was attended by important clients from India, who were warmly welcomed by the Kingwo team. The guests were given
a tour of the office and shown the latest products and technologies developed by Kingwo.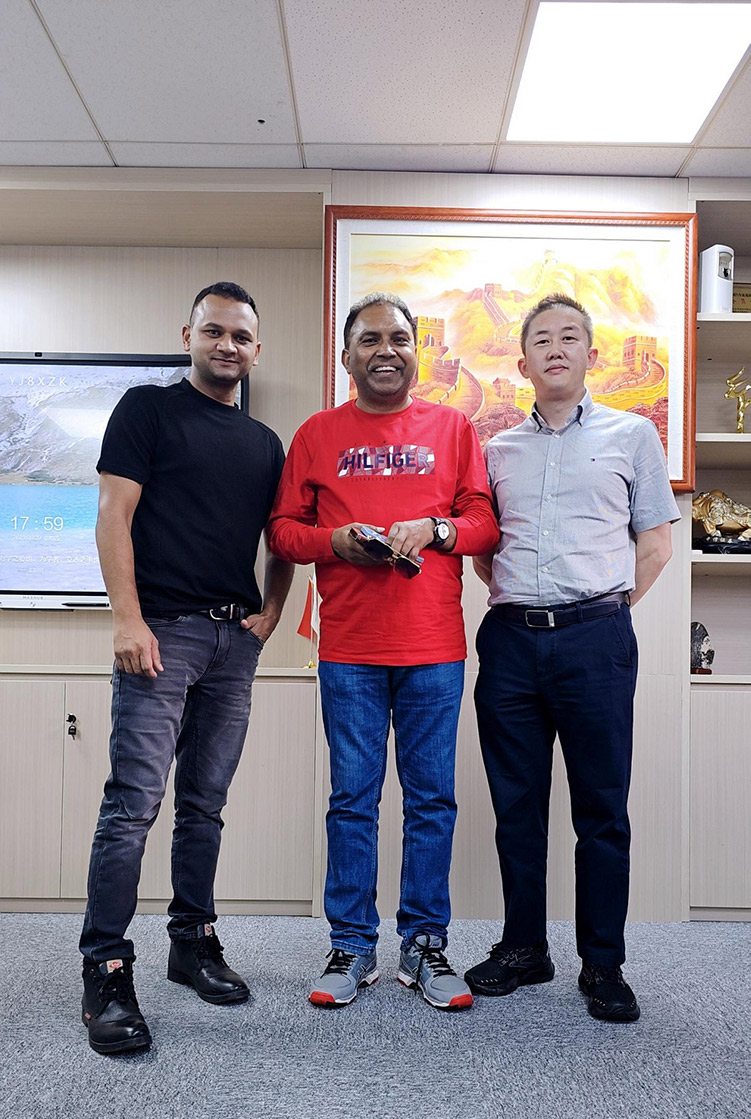 During the reception, the Kingwo team highlighted the company's commitment to providing innovative and reliable GPS tracker
products to customers around the world. The clients from India expressed their appreciation for the opportunity to learn more
about Kingwo and explore future collaboration opportunities.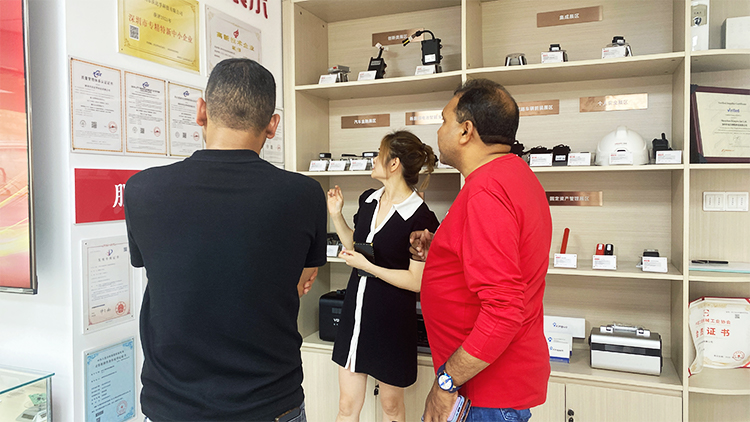 "We are honored to have the opportunity to host our important clients from India and showcase our latest products and technologies,
" said the head of Kingwo. "We believe that this event will help us deepen our relationships with our clients and open up new opportunities
for collaboration in the future."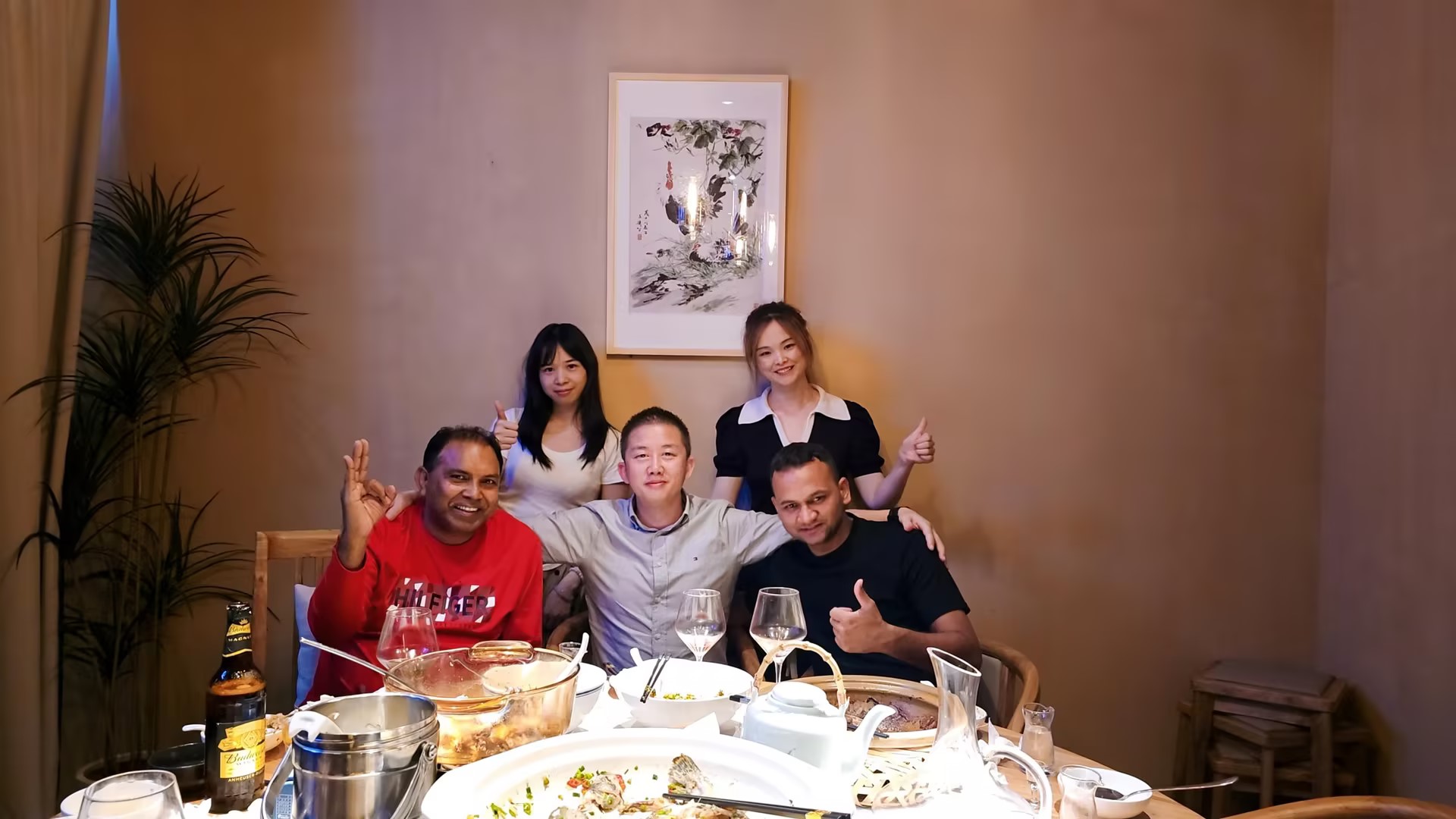 Kingwo IoT is committed to providing the best quality products and personalized services to its customers around the world. For more information
about Kingwo and products, please visit www.kingwoiot.com or contact [email protected].