Kingwo IoT&Vodofo Team-Building Day 2023
We are not just colleagues, we are also friends in the big family of Kingwo IoT&Vodofo!
Recently, we conducted a fantastic Team-Building Activity that aims to enhance employee morale and bring together people from different departments through team-working games.
The participants were divided into several groups and completed different tasks to earn points. Everyone had a good time and became closer.
Team
Challenges: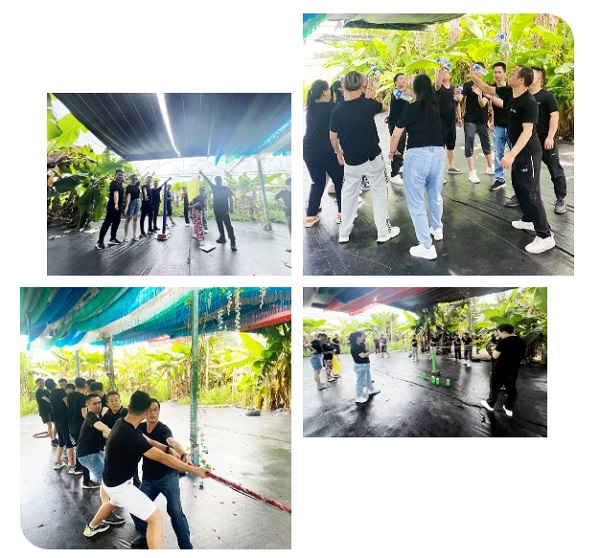 Cooking: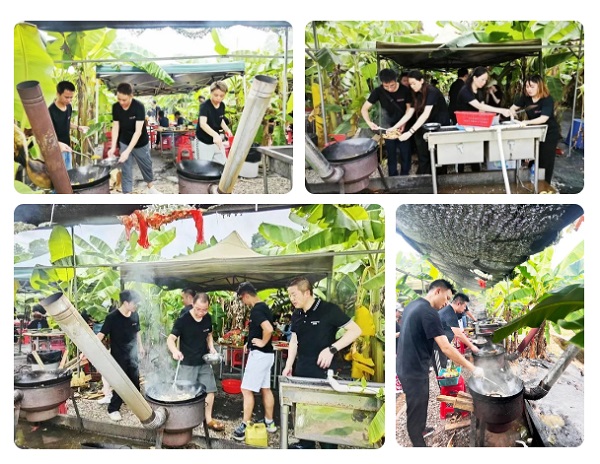 And a major highlight of this activity is the expertise and initiative of the task force to ensure the smooth execution of the activity and the safety of all participants.
Appreciations to all the support staff for their efforts in making this activity memorable and commendable.
Having the opportunity to work with all these wonderful people has been and always will be a pleasure.
KingwoIoT#Vodofo#Team-Building#GPS